मुंबई
Hackathon
Mumbai Hackathon is Annual Open Source Hackathon organized by FOSS United and Don Bosco Institute of Technology (DBIT). Every year, we welcome students, developers and designers from across the country to create incredible open source projects at Mumbai's largest Open Source Hackathon. Here's the repositories of the amazing projects built at Mumbai Hackathon.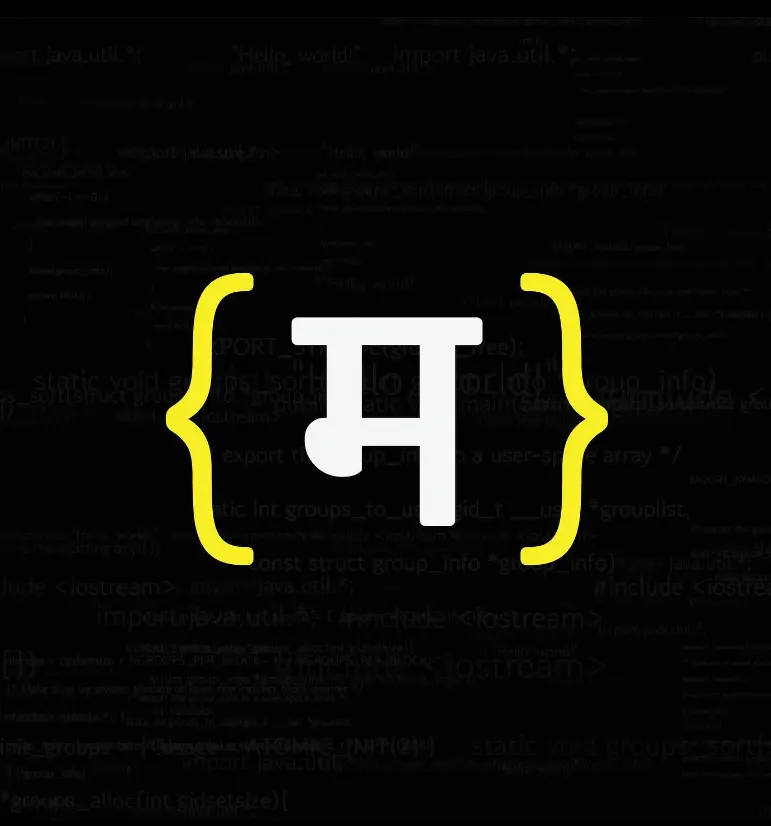 Features :
Prize Money : 1,00,000
Open Source
No Problem Statement
The rules are simple:
. All code must be written during the event.

. You cannot use existing code that you have written and finish it during the event.

. Participants cannot use any external APIs (ex : Google API's)

. You can apply as an individual or a team. Teams can consist of up to a maximum of 5 members.